Over the last 15 years, the security industry has become a leader in the demand for our high quality products. The need for reliable security and safety systems has fueled SMC's increasing efforts to provide customers with the most technologically advanced electronic solutions. Security devices are continuously progressing as new technologies emerge. With the rapid evolvement of this segment of our business, SMC stays up-to-date on all of the newest project applications. We are constantly developing innovative features that make our security products first in their class.
SCM strives to maintain high quality systems. We are certified by the BRE Global Loss Prevention Certification Board, and hold Six Sigma Black Belt Quality Engineer and ISO 9001:2015 Registered.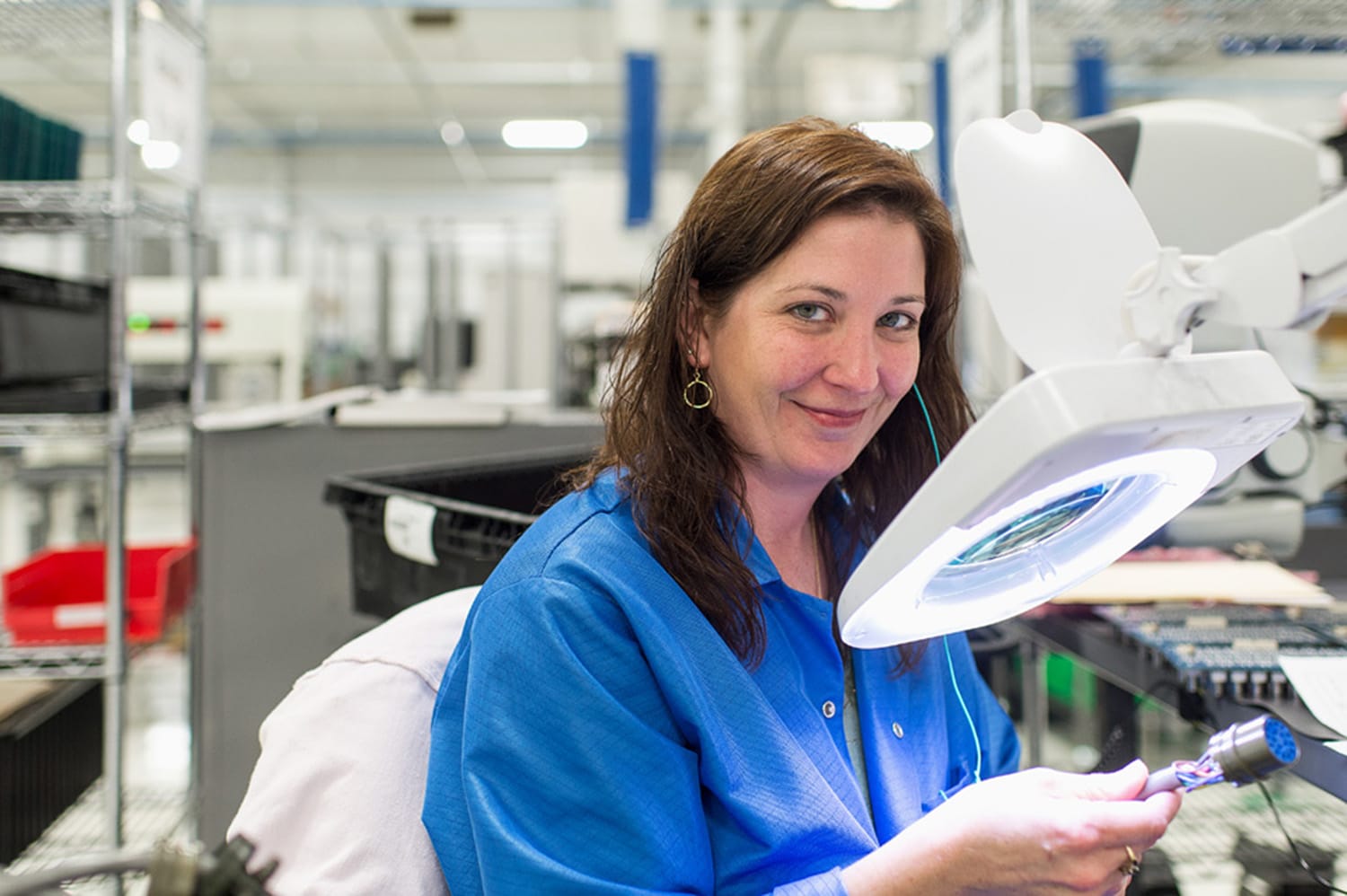 Projects and Examples
Video Management Systems
Smart Electronic Residential Lockboxes
Certification
ISO 9001:2015 Registered
Certified by BRE Global Loss Prevention Certification Board
Contact Us
Please contact us and let SMC not only meet but exceed your Security manufacturing expectations.
HOW TO CHOOSE
AN ELECTRONICS MANUFACTURING PARTNER GUIDE
---
Advice on how to choose the RIGHT partner