SMC has provided high quality industrial controls since 1977. While industrial controls encompass different industries and technologies, SMC has the capability and flexibility to service all of these product needs.
As this industry evolves, we have continuously improved our processes and manufacturing capabilities to best adapt to all customer requirements. Part of our commitment to quality includes maintaining our Six Sigma Black Belt Quality Engineer status, ISO 9001:2015 Registered, Product Certification Support CE, CSA, SGS, and UL, IPC-A-610 Rev G, RoHS Compliance, and BRE Global Loss Prevention Certification Board Certification.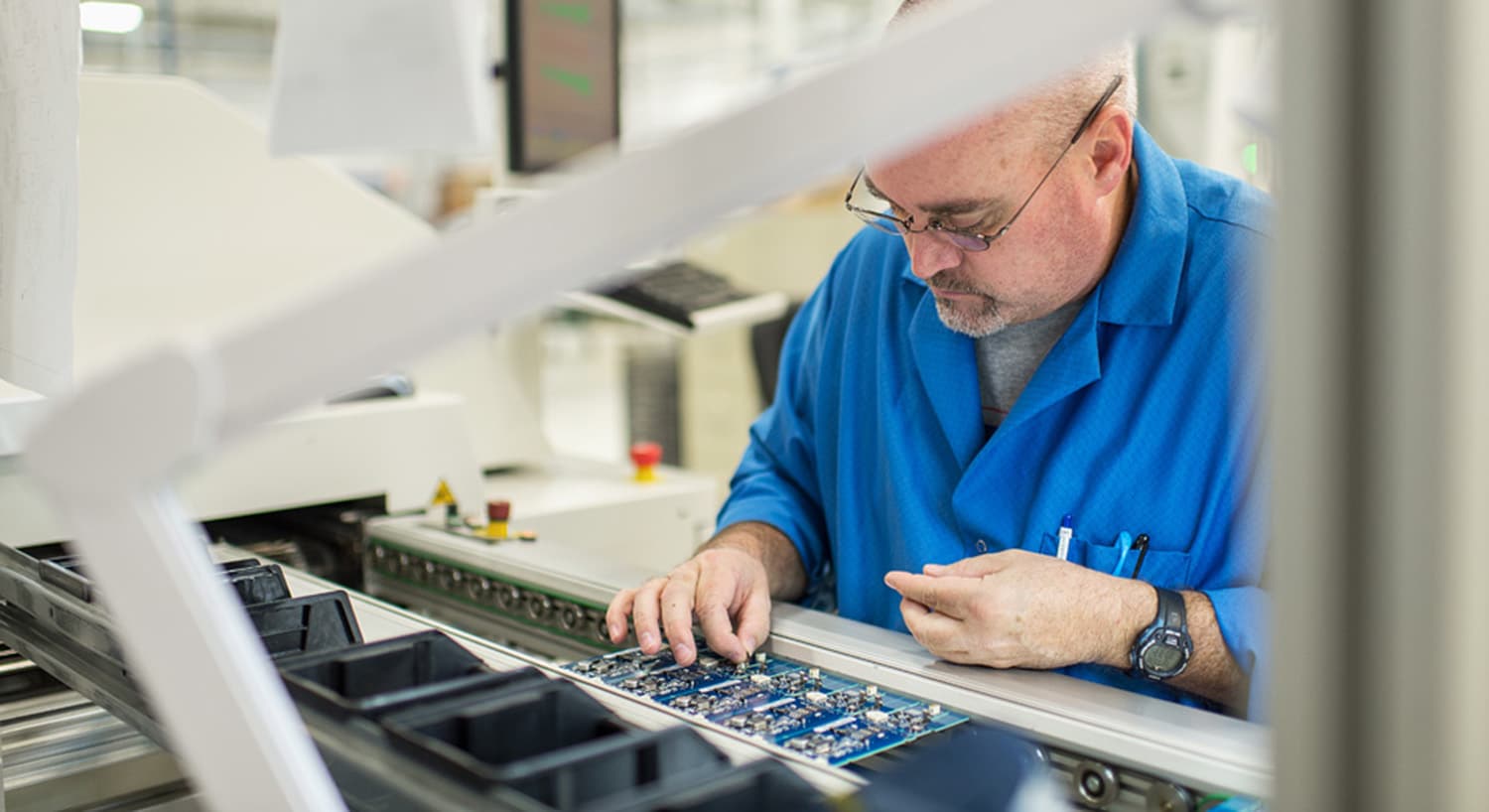 Projects and Examples
Examples of the types of industrial controls we produce are listed below:
Control boxes
Data Control
Automated Dispensing System
Wireless Alarm Notification System
Electrical Controls for Hydraulics
Power Management Systems
HVAC systems
Sensor probe cable and wire assemblies
Distributed control systems
Ribbon assemblies
Direct attach sleeving
Electro-mechanical assemblies
Stretch wrapping equipment
Contact Us
Please contact us to see how SMC can not only meet but exceed your industrial controls manufacturing expectations.
HOW TO CHOOSE
AN ELECTRONICS MANUFACTURING PARTNER GUIDE
---
Advice on how to choose the RIGHT partner