We Stand By Our Principles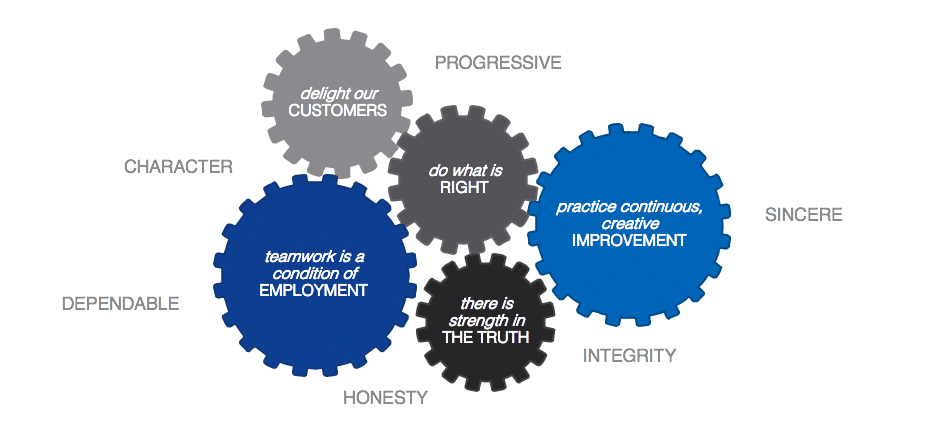 Electronic Manufacturing Services and Systems Integration
SMC offers a complete solution for your EMS and Systems Integration needs. We have separate focused engineering groups for Customer Engineering, Test Engineering, Process Engineering, Quality Engineering, and Systems Integration, as well as a very strong Strategic Business Management role. SMC provides technical resources for New Product Introduction (NPI), through all levels of volume production.
We are customer-focused and reach out to companies that need the manufacturing services support we provide. Our commitment to Principles, People, Process, and Performance (the 4 P's), gives us the confidence to offer direct fulfillment to the end customer. SMC believes in a genuine, integrated partnership. SMC is ISO 13485:2016 Registered for the Medical Device Industry, ISO 9001:2015 Registered and FDA Registered (Registration Number 3009627223) and manufactures to a Certified IPC-A-610 Rev G.
SMC's operations team is made up of highly skilled engineers and professionals, most of whom have 30+ years of experience assembling high tech products.
Design Review
Analysis for Manufacturability

Analysis for Testability

Analysis for Procurement
NPI
Rapid Prototype

Pre-Production Build
PCB Assembly
L-M-H Volume
Complex PCBA
ICT and Functional Test
R.F. Experience
Systems Integration
Sub Assembly

Complex Box Build

Full Assembly Testing

Custom Product Configuration
Logistics
Returnable Packaging

Customer Warehousing

Direct fulfillment