Download our eBook: How to Choose an Electronics Manufacturing Services Partner!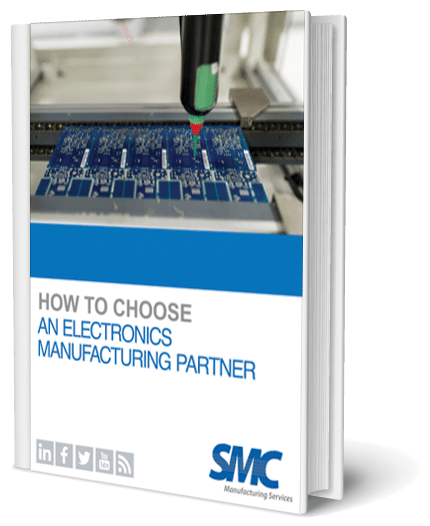 When evaluating EMS partners, follow these tips to ensure you make the best choice for your electronics manufacturing needs.
In this ebook, we discuss:
what to look for when touring the facility,
what questions to ask yourself and your business,
how to compare EMS providers, and;
and what to expect from your EMS partner when you make a decision
Remember, your EMS should be a business partner, so make sure you evaluate all of your options carefully to make the best decision.