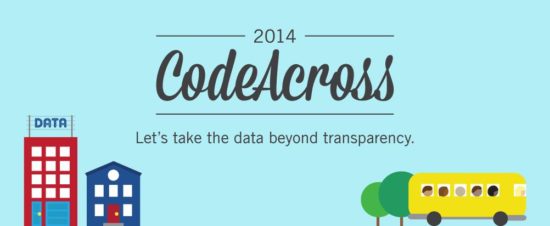 SMC Manufacturing Services staff are attending CodeAcross Lexington 2014.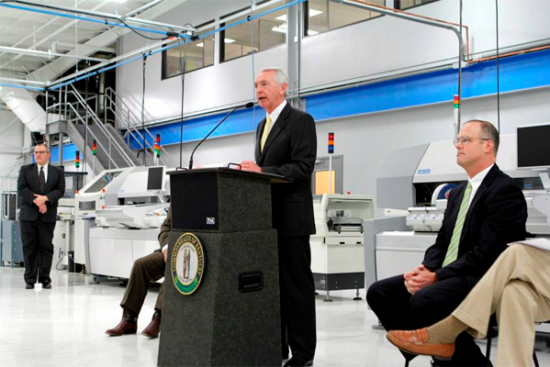 Governor Steve Beshear on Monday joined community leaders and company officials from SMC LLC to announce the company will establish a manufacturing facility in Nicholasville. The start-up company plans to hire 94 employees as a result of the nearly $1.9 million investment.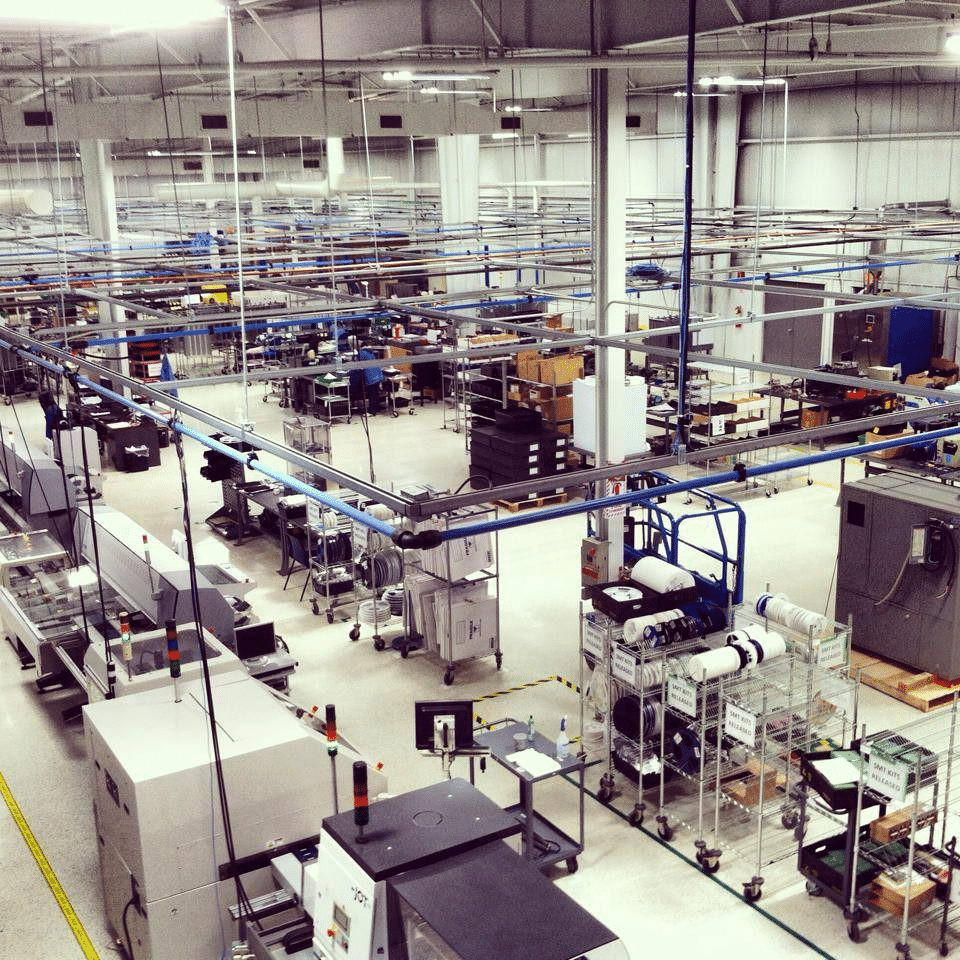 Selecting the right equipment for printed circuit board assembly has some obvious and not so obvious considerations. In the world of electronic manufacturing services, the obvious goal is to respond to and meet the specific needs of each individual customer.