With businesses striving for more speed and efficiency, the need for transportation is increasing. SMC has provided circuit boards for the transportation industry since the late 1990's. We are ISO 9001:2015 Registered, designated as BRE Global Loss Prevention Certification Board, and internationally recognized, European standard. Additional process quality designations include: IPC-A-610 Rev G, which is the globally recognized international standard for electronics assembly; Six Sigma Black Belt Quality Engineer; and Product Certification Support CE, CSA, SGS and UL.
Our staff of skilled engineers specialize in supporting design and have the necessary technical expertise to fulfill the needs of the transportation industry. The trends in the industry can affect your business. SMC is in stride with these changes and ready to provide innovative solutions. We understand that safety, as well as speed and efficiency, is a main concern and build our products with quality and confidence in order to ensure reliability.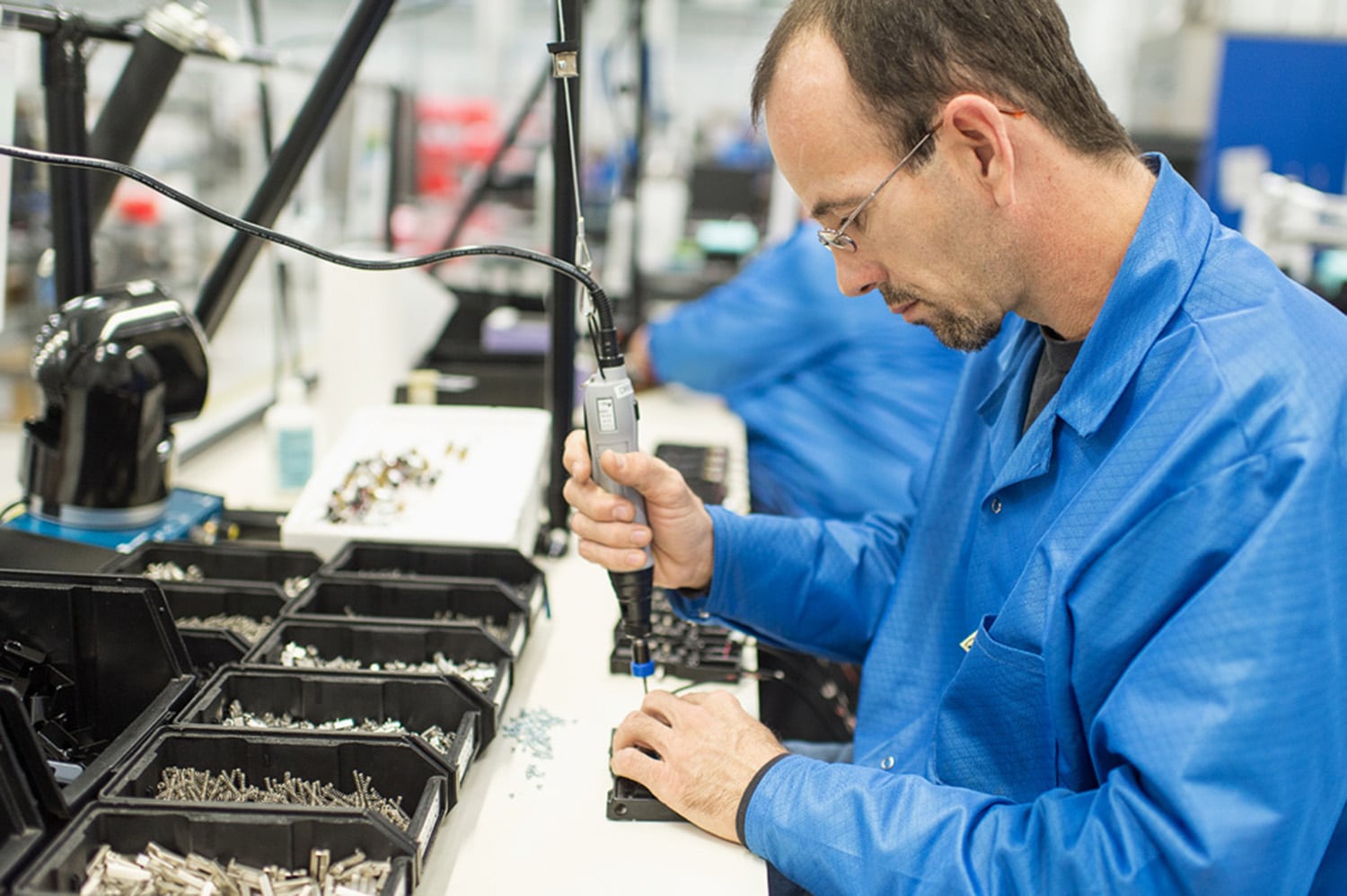 Projects and Examples
Below are a few examples of the fields SMC's high quality products have impacted:
Railroad Industry
Motor Boat Accessories
Retirement Community Vehicles
Golf Carts
Electric Cars
Waste Management Vehicles
Fuel Transportation
City Buses
Rail Cars
Fork Trucks
Certification
ISO 9001:2015 Registered
Certified by BRE Global Loss Prevention Certification Board
Contact Us
Please contact us to see how SMC can not only meet but also exceed your Transportation manufacturing expectations.
HOW TO CHOOSE
AN ELECTRONICS MANUFACTURING PARTNER GUIDE
---
Advice on how to choose the RIGHT partner