Life-saving medical equipment demands the latest innovations, highest quality, fail-safe reliability and must meet critical requirements. With lives sometimes on the line, there can be no failures. SMC is an FDA registered manufacturing site, has received ISO 13485:2003 designation for the Medical, Health, and Technology fields, and has eight Process Quality Designations including Six Sigma Black Belt Quality Engineering. All of these distinctions ensure that our experienced staff are meticulous in attention to detail, providing the equipment you need, when you need it and of the excellence the industry demands.
SMC has been manufacturing dependable components for medical equipment for 20 years and is committed to providing the medical industry with the best—of first-class products and first-class customer service.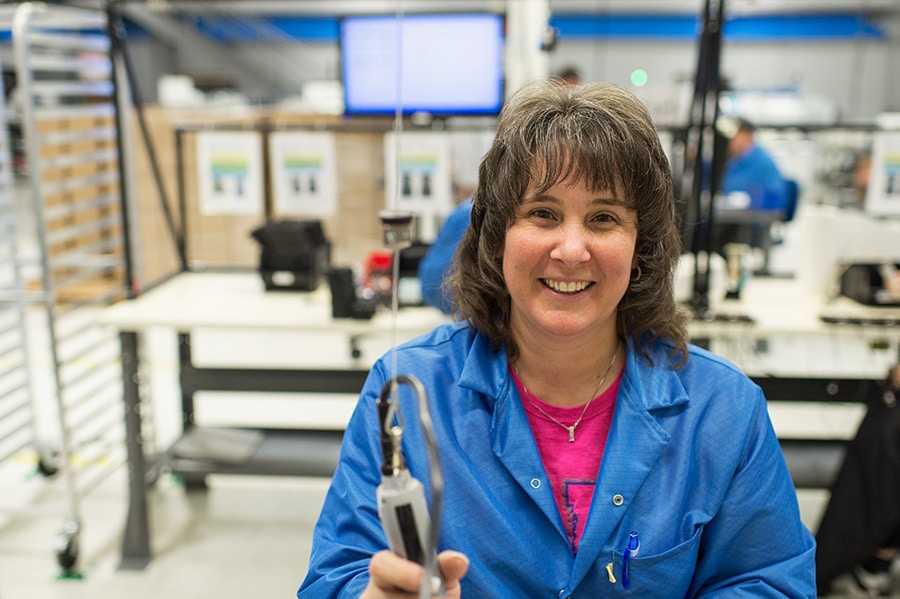 Projects and Examples
Our capabilities in the medical field include, but are not limited to, the following:
PET/CT
Medical imaging/MRI equipment
Patient monitoring systems
Drug delivery system wire assemblies
Audiometric system conductors
Disposable and reusable lead wires
Surgical robotic equipment
Specialized over molding
Medical RF cables
High current power connectors
Defibrillator cables and wires
LVAD Systems
Essential Britain Tour
FDA Registered
Traceability
Record Retention
Aegis MES Software Solution
IPC Class I, II, III Manufacturing
Sterile Environment
Certifications
ISO 13485:2003 Designation for the Medical, Health, & Technology
FDA Registered Manufacturing Site
Contact Us
Please contact us to see how we can not only meet but exceed your Medical Equipment manufacturing expectations.
HOW TO CHOOSE
AN ELECTRONICS MANUFACTURING PARTNER GUIDE
---
Advice on how to choose the RIGHT partner